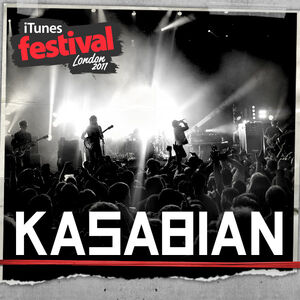 Main article: iTunes Festival
Tracklisting
Edit
Recorded at the iTunes Festival in London on 29 July 2011. The tracklisting lists Misirlou as "Pulp Fiction" since it appears on the band's setlists by that name.
Ad blocker interference detected!
Wikia is a free-to-use site that makes money from advertising. We have a modified experience for viewers using ad blockers

Wikia is not accessible if you've made further modifications. Remove the custom ad blocker rule(s) and the page will load as expected.