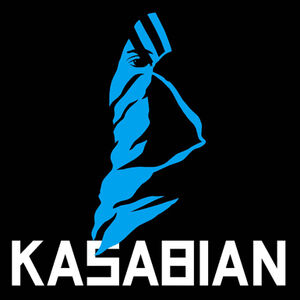 Main article: Kasabian
Tracklisting
Edit
This edition of the album was also released in Brazil, Mexico, Canada, Australia and Russia. The cover features the masked man logo in blue, as opposed to white on the widespread UK edition or red on the European edition.
A reissue of the album was released in March 2005, this time including Orange, Pinch Roller and Ovary Stripe, the three instrumental tracks missing from the original release.
Ad blocker interference detected!
Wikia is a free-to-use site that makes money from advertising. We have a modified experience for viewers using ad blockers

Wikia is not accessible if you've made further modifications. Remove the custom ad blocker rule(s) and the page will load as expected.