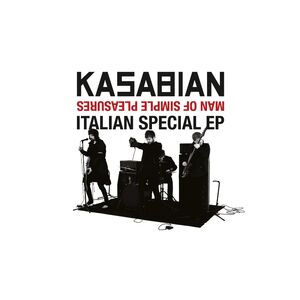 Released on 29 May 2012.
Tracklisting
Edit
The EP comes as a bonus disc in a cardsleeve together with the 2012 reissue of Velociraptor! released exclusively in Italy. The live tracks are taken from the band's gigs in Dublin on 27 November 2009 and in Leicester on 5 September 2011 respectively. The back cover incorrectly lists the date of the Leicester gig as 3 September 2011.
Main article: Gallery
Ad blocker interference detected!
Wikia is a free-to-use site that makes money from advertising. We have a modified experience for viewers using ad blockers

Wikia is not accessible if you've made further modifications. Remove the custom ad blocker rule(s) and the page will load as expected.