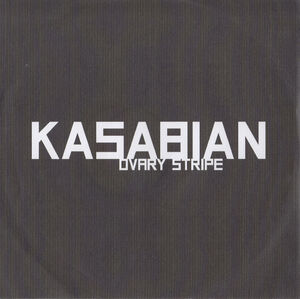 Released in 2004.
Tracklisting
Edit
Ovary Stripe (Samples Version)
Given away before the release of the debut album to members of The Movement who had bought all of the previous singles.
Main article: Gallery
Ad blocker interference detected!
Wikia is a free-to-use site that makes money from advertising. We have a modified experience for viewers using ad blockers

Wikia is not accessible if you've made further modifications. Remove the custom ad blocker rule(s) and the page will load as expected.