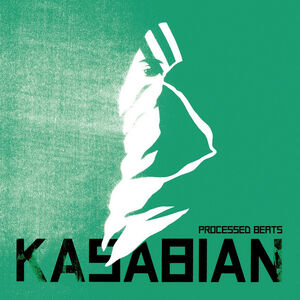 Released on 11 October 2004.
Tracklisting
Edit
L.S.F. (Lost Souls Forever) (Live at the Cabinet War Rooms)
Processed Beats (Afrika Bambaataa Remix)
Processed Beats (Video)
The live track is taken from the band's gig at the Cabinet War Rooms in London on 15 June 2004.
Main article: Gallery
Ad blocker interference detected!
Wikia is a free-to-use site that makes money from advertising. We have a modified experience for viewers using ad blockers

Wikia is not accessible if you've made further modifications. Remove the custom ad blocker rule(s) and the page will load as expected.