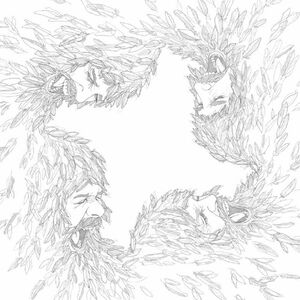 Main article: Velociraptor!
Tracklisting
Edit
Switchblade Smiles (Video)
Switchblade Smiles (Making of)
Days Are Forgotten (Video)
Days Are Forgotten (Making of)
Re-Wired (Video)
Re-Wired (Making of)
The Story of the Velociraptor!
Let's Roll Just Like We Used To (Documentary)
This version of the album was available exclusively on iTunes until 2013 and included a digital booklet with exclusive pictures.
Ad blocker interference detected!
Wikia is a free-to-use site that makes money from advertising. We have a modified experience for viewers using ad blockers

Wikia is not accessible if you've made further modifications. Remove the custom ad blocker rule(s) and the page will load as expected.